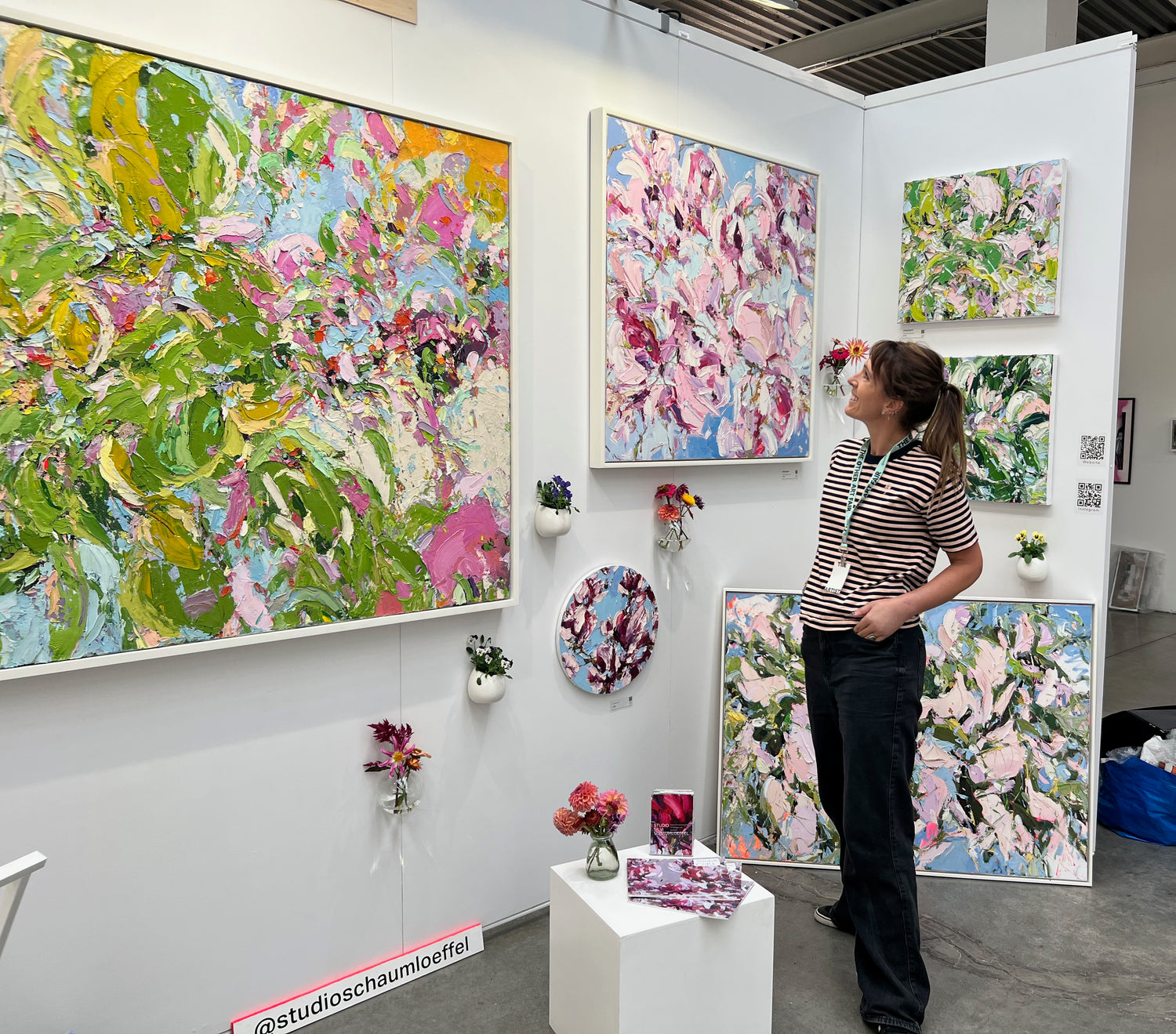 Paintings 2022
18 months after moving into my dedicated studio space 2022 has allowed me to fully focus on painting. My first solo exhibition at the Brian Sinfield Gallery in Burford was a big success so much so that my next solo exhibition is scheduled there for May 2023. I met Lucinda from the Lucinda Dalton gallery who is now representing me at the Affordable Art fairs here in the UK and I enjoyed 2 weekends in London with my paintings exhibiting at The Other Art fair in Shoreditch.
To top it all off 2 of my paintings got accepted for the 2022 ING Discerning Eye Exhibition and sold. Whooo!
Happy painter here indeed.