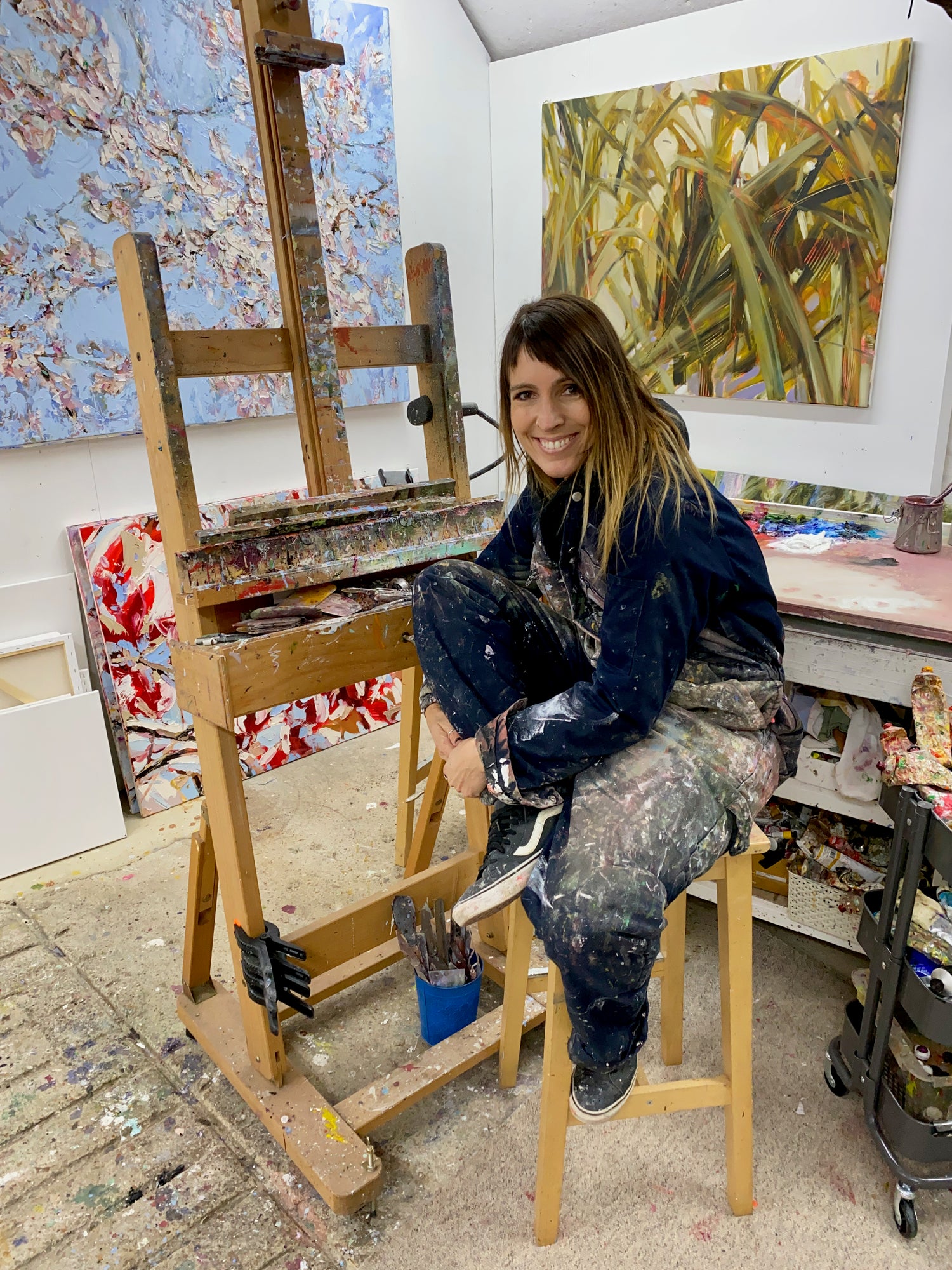 I would love to hear from you!
Please do get in touch if you have a question about my work, a technical question about oil painting or if you simply want to say Hi!
-
And please get in touch before planning a visit to my studio so I can buy some cupcakes!
My studio address: